Secrets of Alner Castle - Available until 6th March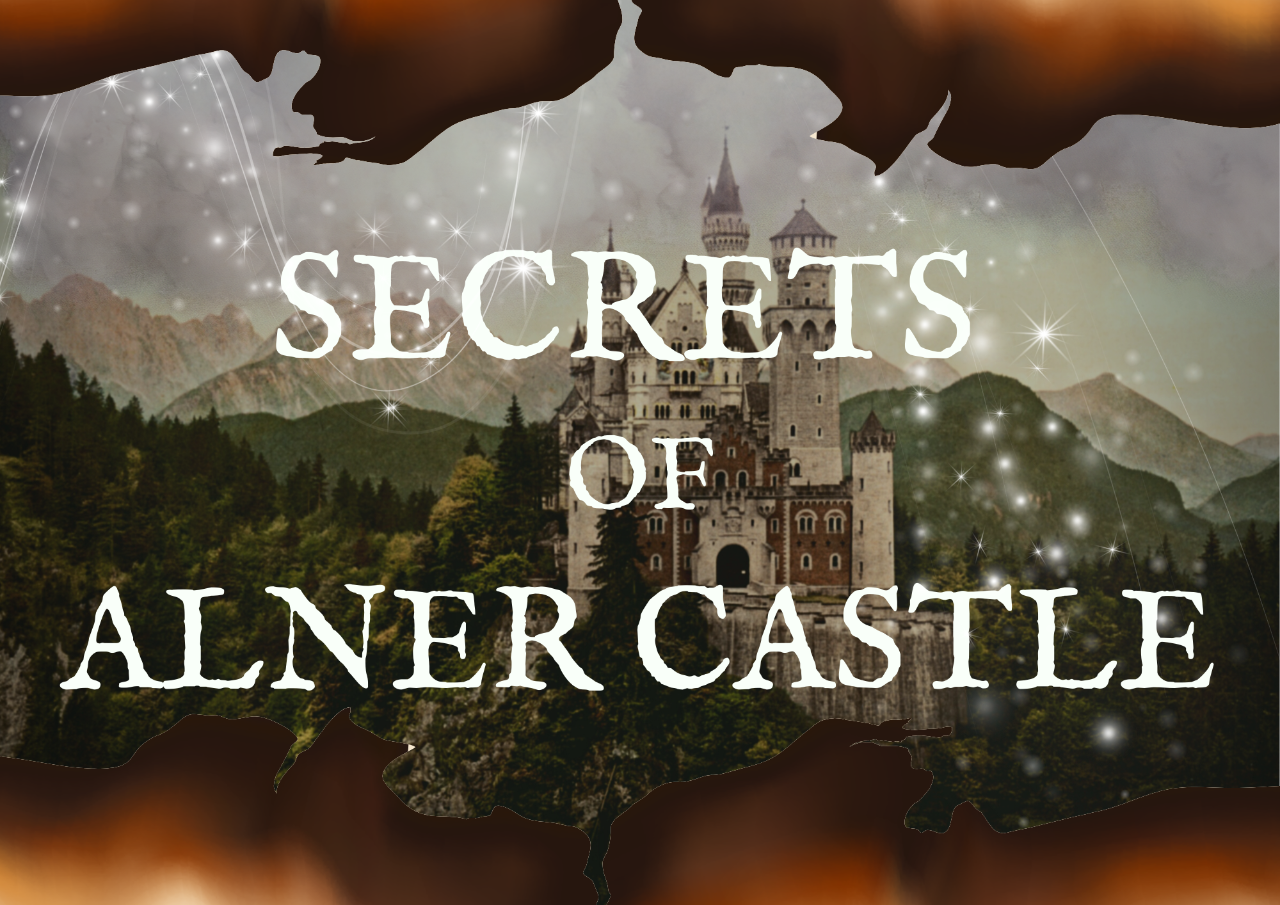 Duration: 75 Minutes
Location: Hamilton, Waikato
Product code: PYWX1X
PLEASE NOTE: No children under 5 years old are permitted access to our rooms for Health & Safety reasons.
LAST CLUE CHANGE: Oct 2022

DIFFICULTY LEVELS: Standard Level 4/5 | Advanced Level 5/5
*This room (while still difficult enough for adults) is our most family-friendly theme.
The Story:
Once upon a time, there was a beautiful princess who lived in a big white castle on the hills. She was loved by all... Until one fateful night, something unexplainable happened! A CURSE of immense power from an unknown source had been placed on the beloved princess. The King and Queen begged a wizard to help break the curse. He agreed, but needed more time! He placed the princess in a deep sleep to prevent the curse from worsening and magicked her room into the depths of the forest, placing a protection spell on the room - away from anyone that may bring harm to the princess...until they find the cure.
One day, on a cold winter evening the Wizard was struck with a vision of the princess seemingly disappearing into thin air. Bewildered, the Wizard gathered a team of the strongest Knights to journey to the princess's chambers and figure out what happened to the beloved future queen of the nation.